For foodies who love to enjoy good food and drinks with others
To be inspired and learn something new, have a nice time with other foodies and enjoy food and drinks. That is our goal with all the events and meetings we arrange!
Gör något trevligt med ditt företag!
Vi skapar gärna ett event som passar just er, t ex en unik smakpromenad, matlagningskurs utomhus eller t ex middag tillagad ute som vi äter inomhus, dvs en kombination av ute och inne. Vi har egen mysig festlokal och samarbetar med de flesta restauranger och festlokaler som finns i Umeåområdet och hjälper gärna till att skapa en spännande inramning till mötet eller festen. Läs gärna mer om våra företagsevent: Events for groups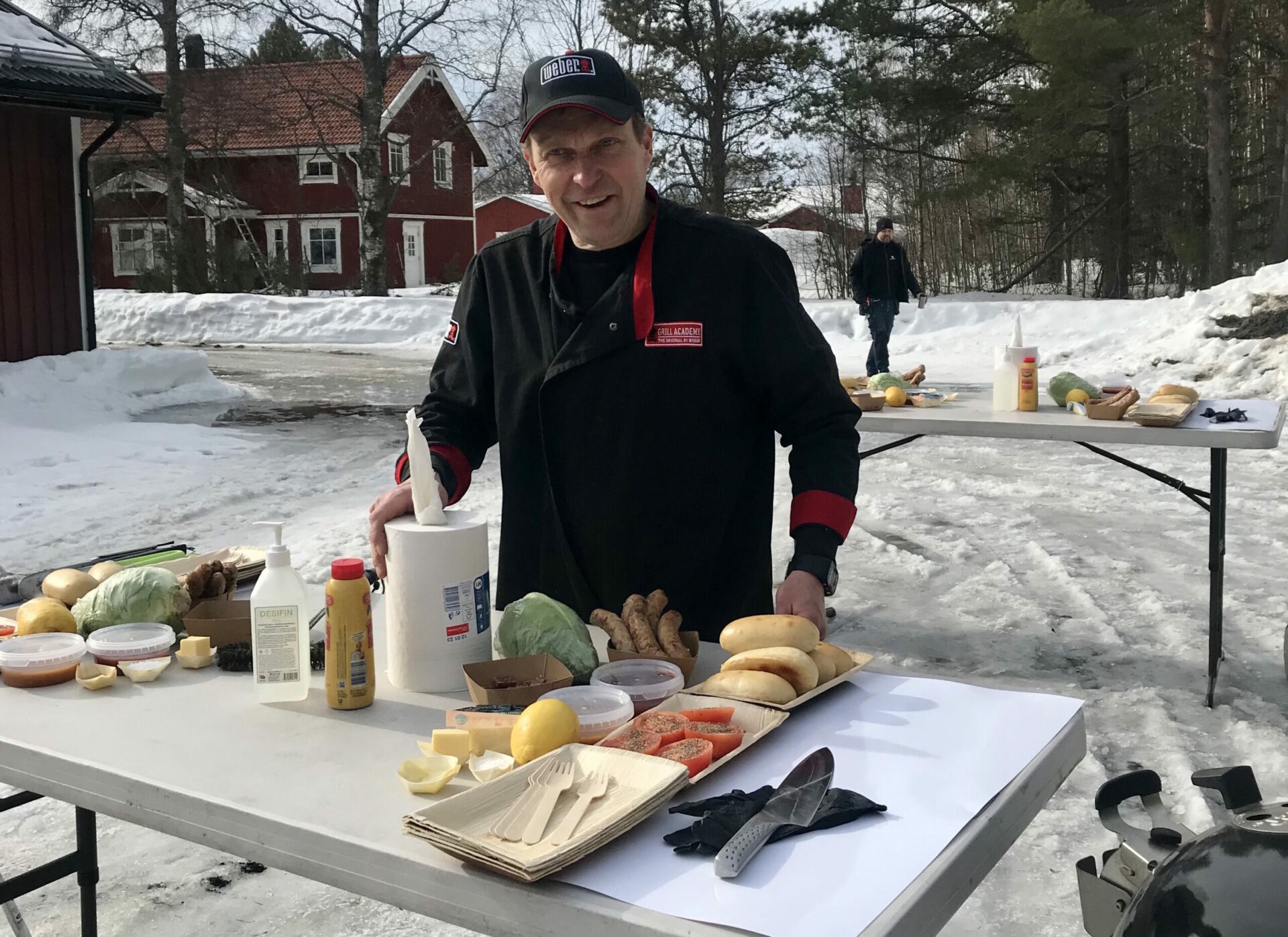 I veckan som var gjorde vi ett trevligt event för ett företag. Vi startade med take away-fika utanför Tonka på Strandgatan, sen blev det en halvtimmes...
read more