For foodies who love to enjoy good food and drinks with others
To be inspired and learn something new, have a nice time with other foodies and enjoy food and drinks. That is our goal with all the events and meetings we arrange!
Do something nice with your company or group!
We are happy to create an event that suits you. It can be outdoors, such as your own taste walk, a trip along the river with a few taste stops and a final mingling by the fire or a party with a set table and candles in a tent. Or indoors, we work with most restaurants and party rooms in the local area and are happy to help create an exciting setting for dinner or the staff party.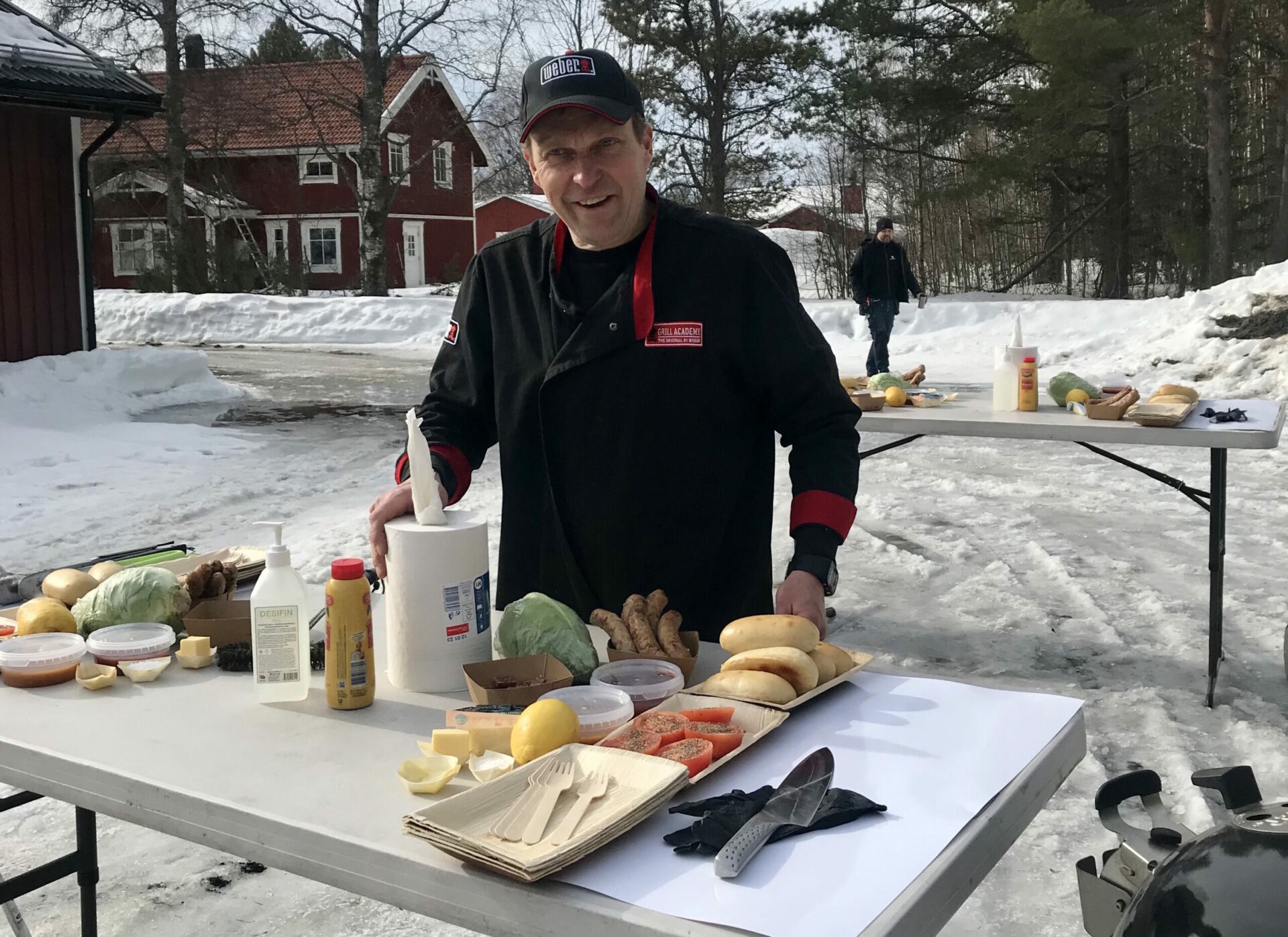 I veckan som var gjorde vi ett trevligt event för ett företag. Vi startade med take away-fika utanför Tonka på Strandgatan, sen blev det en halvtimmes...
read more